18.10.2019
Lectures/Events
October Talks: Artist Talk
with Adrian Paci
18 October 2019, 7pm

Artist Talk with the artist Adrian Paci on the occasion of his exhibition opening Broken Words at the Salzburger Kunstverein. Adrian Paci's artworks oscillate between experiences, history, fiction, poetry, and documentation. He often works with displaced people, migrants and refugees. While chronicling trauma and tragedy, his work altogether exerts a powerful, humanist empathy.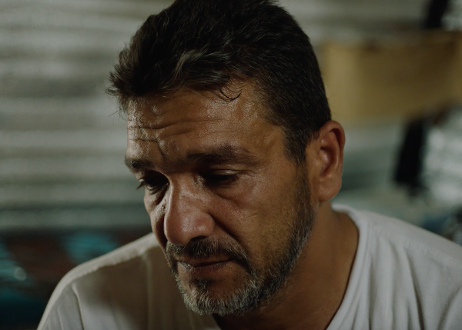 Adrian Paci, Broken Words, 2019, 5 channel videoinstallation.
Photo: Courtesy of the artist, kaufmann repetto, Mailand/New York und Peter Kilchmann, Zürich. Produced with the contribution of Sant Egidio community, Rome.